The Jimmy's will be playing the Minnesota State Fair this summer!  Two different days and times.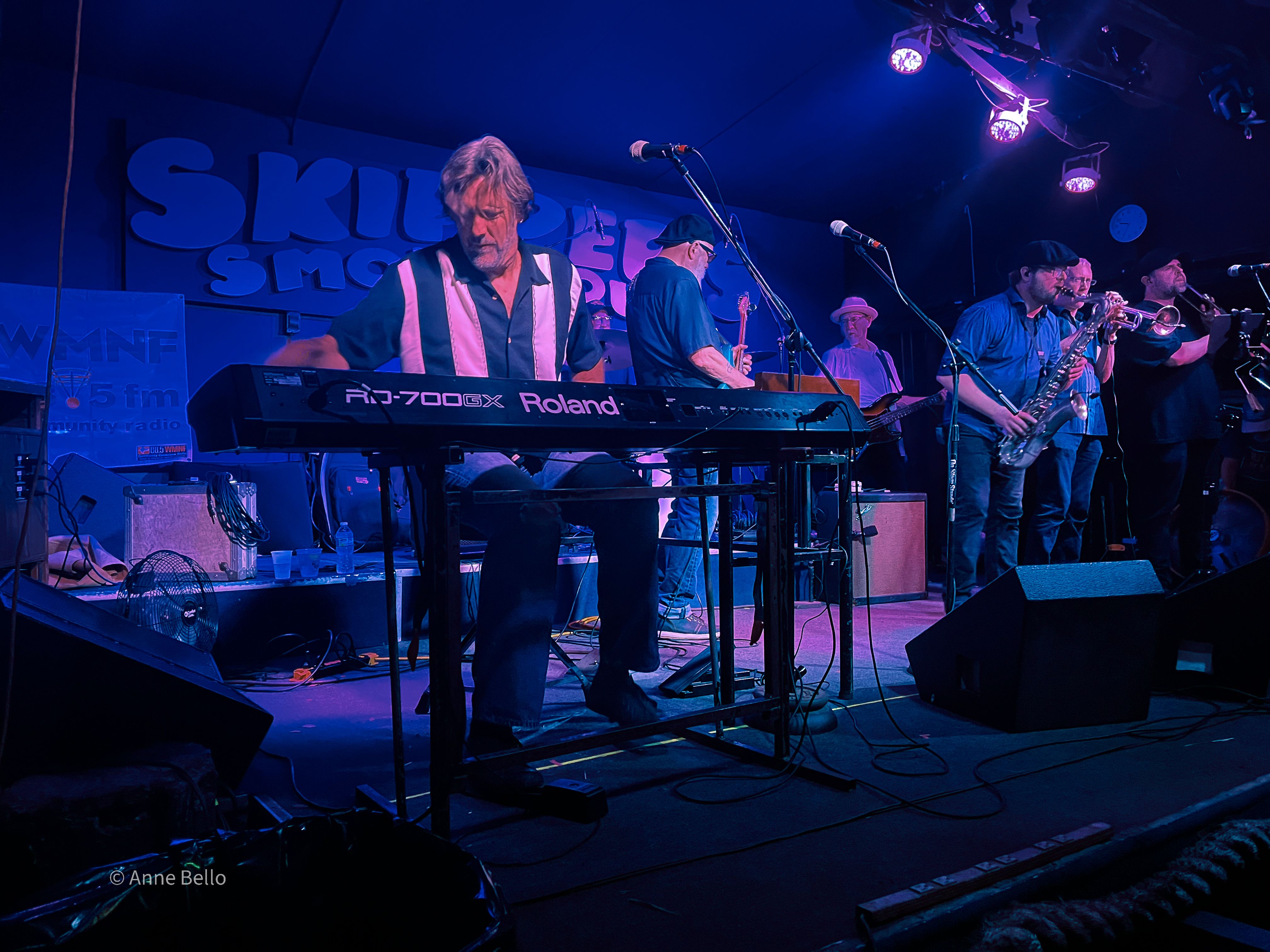 The Leinie Lodge Bandshell:
August 31, 2022, 1 PM
September 1, 2022, 2:30 PM 
The Fair will have livestock exhibitors, horse exhibitors, competitions, vendors and merchants, awards and recognition programs and of course entertainment!